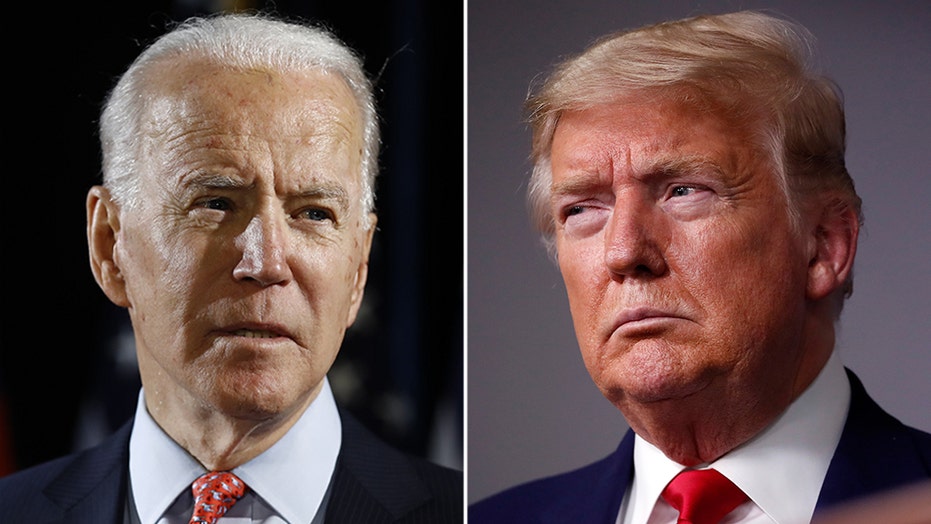 Trump has knocked Biden for spending a large portion of his campaign at his home in Delaware
Dolly note: What is happening to Joe Biden is elder abuse. This is serious. What is more serious is the democratic party record of assassinations . Remember Ron Brown? If they should be able to elect Joe Biden, I would be very concerned for his safety. The democratic party has always been a ruthless mob run structure. The democratic party founded the KKK and Strom Thurmond, Hillary Clinton's idol was KKK grand wizard . The democrats continued to fight desperately to save segregation.
See : https://seraphimre.blogspot.com/2018/03/president-b-lyndon-johnson-once-said.html
See: https://issuesinsights.com/2020/07/13/never-forget-republicans-ended-democrat-backed-slavery-and-segregation/
And did you know that Martin Luther King was a Republican because that was the party of freedom. Why would anyone not consider the possibility that Poor Joe Biden should fear the democrats. I actually feel sorry for him. How could any wife allow this to happen to her husband? But then Joe's first wife mysteriously had a fatal car accident after he began his affair with this one. Daddy always said "if they'll do it with you, they'll do it to you." I sincerely feel very sorry for Joe Biden. Joe can barely function and he is pumped up and put on display like a spavined horse at a livestock action. Not one deserves to be treated this way.