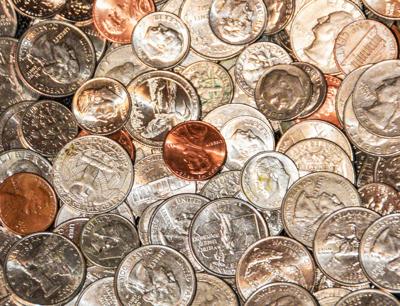 Dolly Note: The grocery stores tell you they're short on change? What? Last time I looked the U.S. mint had not stopped producing money, including coins. Clerks ask you if you would like to 'round up' your change on put it on your store discount card. .. this means that millions of people are doing this. and guess who is receiving interest? Of course you are going back and using but it is a revolving door with continuous funding always there so tell them no. Better to shop in store not offering discount cards, or simply don't use them.
The Truth Behind Grocery Store Discount Cards
Consumer Savings or Information Collection Scheme?