Charles Edward Turner, 51, also allegedly punched, kicked and kneed police
Pgh Public Safety@PghPublicSafety·UPDATE: Police have arrested Charles Edward Turner, 51, in connection with this stabbing incident.
He is charged with: – Criminal Attempt Homicide –
4 counts of Aggravated Assault –
2 counts of Simple Assault –
Resisting Arrest
Turner is being held at Allegheny County Jail.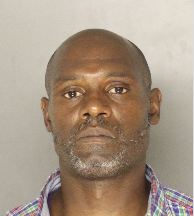 Dolly Note: This has to stop. These bastards attacking children need to put away. They cannot be allowed to walk free on the streets as they are danger and a serious thereat to society.