The teacher has been put on administrative leave, according to the school district administrator
Dolly Note: How does she get that big ugly ass through the door? Does she ever wash her stringy ugly assed hair ? Does she bathe? Ever member of the school board must be fired and prosecuted for hiding child abuse by not firing her immediate. What does she have on them?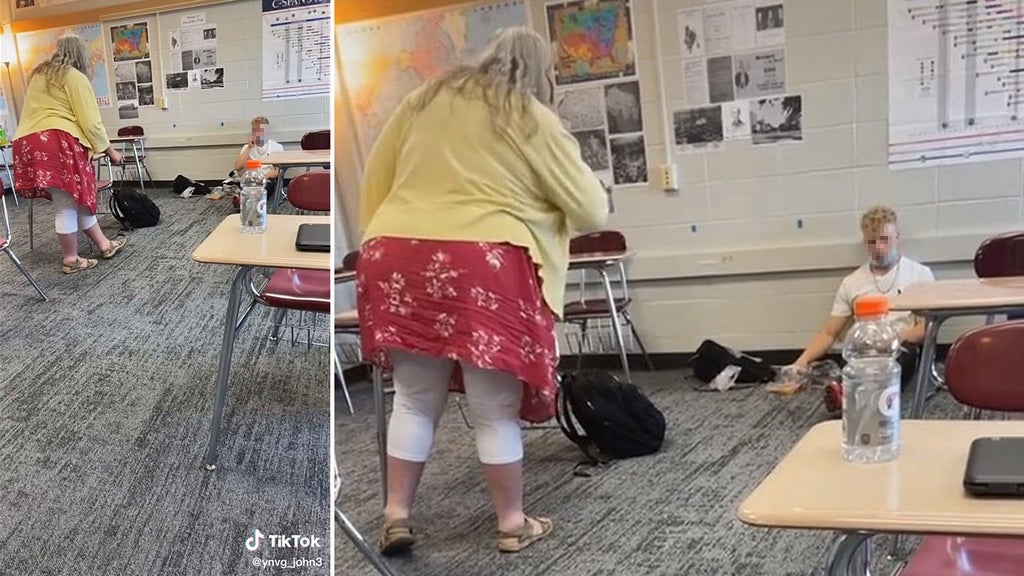 Dolly Note; This mentally ill BITCH needs to be prosecuted and have her ugly ass thrown in prison. EVERY one on the school board should be prosecuted and jailed for not firing and prosecuting her IMMEDIATELY. There should also be a special prison term for anyone that butt ugly allowed to walk round free. This is child abuse from a demented woman. I wonder, how many children has she sexually abused? Oh wait she's too butt ugly, they would run from her in fright. I wish I could think of more words to denigrate her.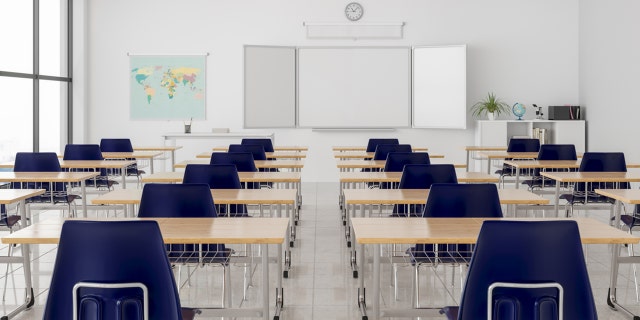 https://www.foxnews.com/us/wisconsin-teacher-berates-vaccinated-student-for-not-wearing-a-mask-video-shows