Biden called, didn't visit, after Pa. synagogue massacre, WH admits:Biden's Tree of Life synagogue claim not true, White House admits
Nearly 24 hours after being asked about the discrepancy, a White House official said Biden was referring to a 2019 phone call with a rabbi.


WASHINGTON — President Biden did not visit the Tree of Life synagogue in Pittsburgh after the murder of 11 congregants — despite saying so, the White House admitted Friday.
Biden on Thursday told Jewish leaders that he remembered "spending time at" and "going to" the Tree of Life, but the synagogue told The Post he never visited.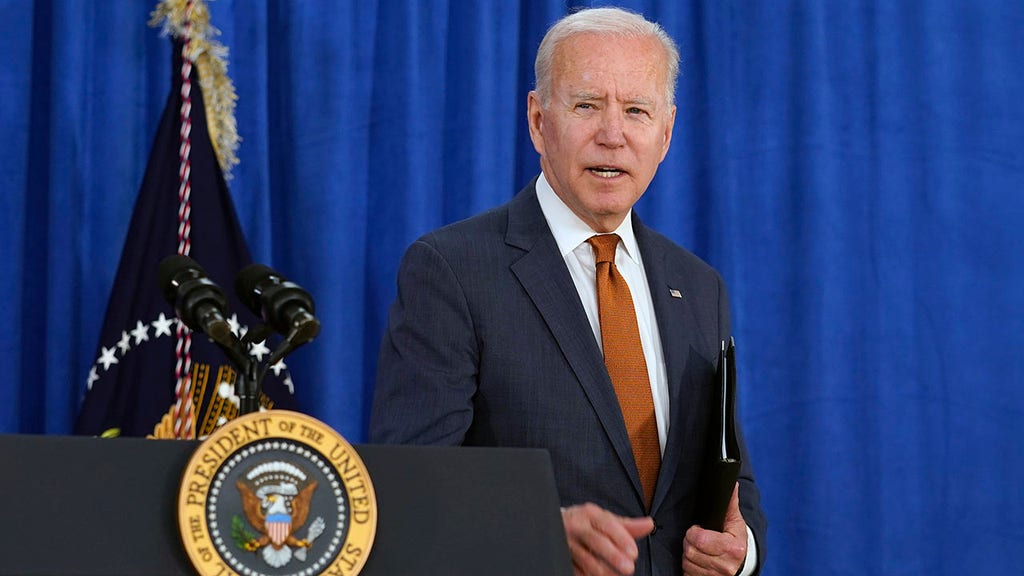 Nearly 24 hours after being asked about the discrepancy, a White House official said in a statement that Biden "was referring to a call he had with the Tree of Life rabbi in 2019."