50 districts given grants by far-left group to encourage transgender ideology
50 U.S. school districts have received large grants from a far-left group to encourage children to undergo life-altering sex change surgeries to satisfy the "woke" Left's radical transgender ideology, according to reports.
The districts reportedly took payments of $10,000 each on the condition that would convince students to go under the knife to "change" their gender.
The organization, "It Gets Better Project," gave the money to schools nationwide in order to fund "Gender Sexuality Alliance" (GSA) clubs.
During the clubs, children are taught to abandon traditional values and seek fulfillment by taking powerful puberty-blocking drugs and undergoing surgery to remove or alter their genitals permanently.
The "It Gets Better Project" provided grants to 50 schools nationwide that agreed to their proposals, according to the group's press release.
The organization said the grants were funded via customer donations from American Eagle customers during Pride Month 2021.
Examples of projects include promoting "gender-affirming" surgery at school to "help trans students become their true selves,"
Another project provides funding for the remodeling of schools' "single-gender lavatories" to "gender-neutral bathrooms."
According to a report by the Daily Caller, Parents Defending Education (PDE), a concerned parent organization, highlighted several examples of schools — some in traditionally conservative areas — that spent the money on creating LGBT murals or videos on pronouns using the funds.
Indiana-based Carmel High School plans to create "community-wide Pride events," according to the "It Gets Better Project" announcement.
Carmel High School operates a GSA club, according to documents obtained by PDE, which is sponsoring a fundraiser on GoFundMe to help a transgender student run away from home.
"Hello, we are the CHS Gender Sexuality Alliance and we are fundraising on behalf of a Carmel High School student who needs to raise money to get out of an abusive household," the GoFundMe reads.
Promoted Content
These 2 Vegetables Will Kill Your Belly Fat Overnight!
4 Warning Signs Of Dying Liver (#2 Is Scary)
Top 6 Cards If You Have Excellent Credit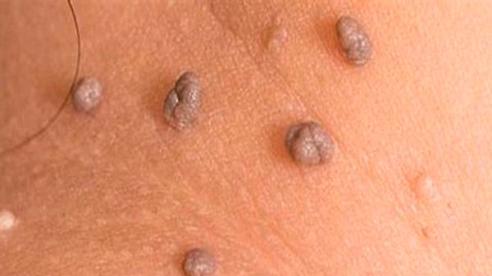 Warning Signs Of Metastatic Breast Cancer You Might Be Ignoring
"He cannot fundraise for himself because if his mom caught him trying to raise this money himself his situation would get exponentially worse."
LGBT groups commonly refer to parents who refuse to affirm a child's transgender identity as "abusive," according to countless forums, articles, and reports.
Maine-based Cape Elizabeth High School received $10,000 to create a "film that will educate teachers and students how to be more inclusive and use proper pronouns," according to a press release from the school. Student Saga Hart, a rising junior, is tasked with creating the video.
Avoid Internet censorship by subscribing to us directly
Louisiana-based, Haynes Academy, similarly vowed to create and fund an "LGBTQ+-inclusive training for students and faculty," using the grant funds.
Grand Island Senior High School, in Nebraska, vowed to create a "mural to represent all identities in the LGBTQ+ community."
The same school district admits on its website to using controversial surveys that often ask about students' gender and sexual experiences.
Grand Island Public Schools spends $52,000 annually to fund Panorama surveys, according to Parents Defending Education.
IDEA North Mission College Prep in Texas created one of the most ambitious proposals, highlighted in TODAY.
LGBT students at the school plan to create a "region-wide" conference for "Queer youth."
"[The school is ] looking to create a region-wide Queer Youth Conference where Queer youth across south Texas can come together," the "It Gets Better Project" states.
"The primary objective is to make schools safer and more inclusive.
"This will be tailored to the Queer Youth that are spread out through their high schools."
IDEA Public Schools told the Daily Caller that the award was given entirely to an after-school student organization named "Warrior Prism Alliance."
"The after-school student organization, Warrior Prism Alliance, hopes to use the grant to host a conference for the general public. The student organization expects to receive the grant this fall," a spokesperson said.
Erika Sanzi, the Director of Outreach for PDE, told the Daily Caller that accepting these grants further exemplifies schools' "prioritization" of social-justice-related topics, such as LGBTQ ideology.
"It's perfectly understandable that schools apply for available grant money, but this trend is further evidence of schools' prioritization of LGBTQ-related content and programs over their basic responsibilities of teaching children to read well," Sanzi said.
Avoid Internet censorship by subscribing to us directly
tags: Child Abuse | Transgender
Promoted Content
These 2 Vegetables Will Kill Your Belly Fat Overnight!
Doctor: Try This Melting Candy Before Getting Implants
Top 6 Cards If You Have Excellent Credit
4 Warning Signs Of Dying Liver (#2 Is Scary)
A Doctor From Ripon Shared How To Remove A Hanging Belly!
Excellent Credit Score? Don't Miss Out On These Cards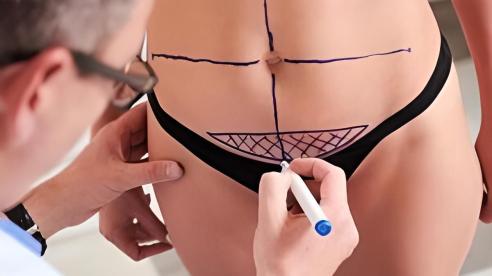 The price of liposuction may surprise you, see the price list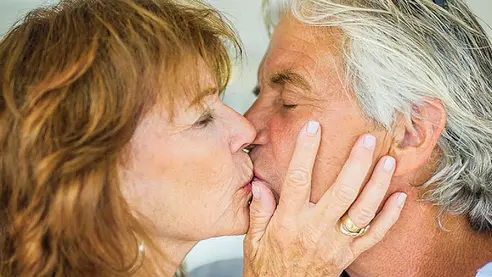 Seniors Under 85 Yrs Old Get $50k In Life Insurance For $15/Mth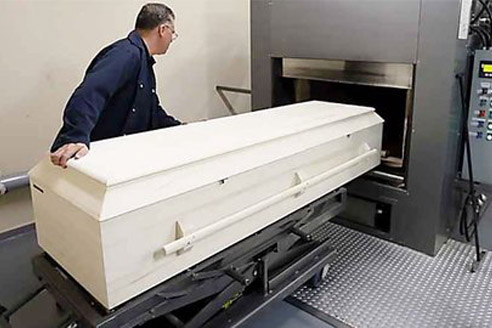 2022 Cremation Fees You May Not Believe!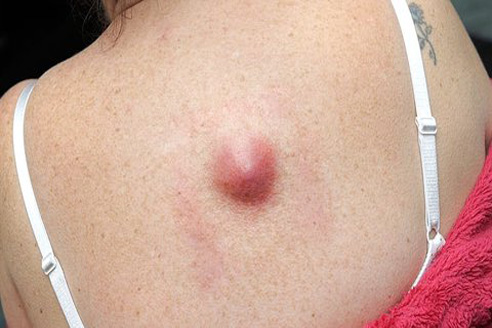 Warning Signs Of Amyloidosis (Some May Wish They Knew Earlier)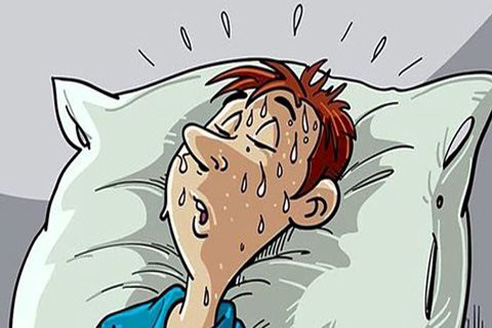 Warning Signs Of Atrial Fibrillation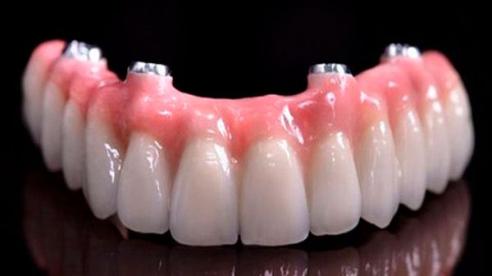 Looks and feels like real teeth: look at the pricelist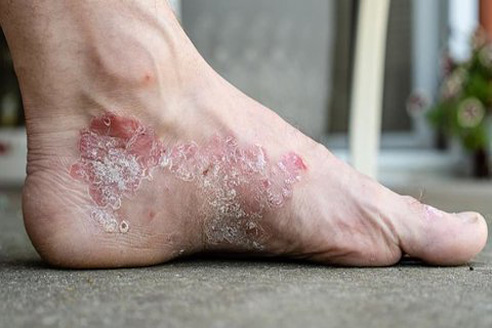 What Causes Plaque Psoriasis – It's Not What You Think
Do This Every Evening & Fungus Will Be Gone In A Week
A Credit Card That Works For You: Choose The Best One
Facebook is heavily censoring information from independent sources.
To bypass internet censorship, connect with us directly by enabling our notifications (using the red subscription bell in the bottom right corner) or by subscribing to our free daily newsletter.
Get the latest news delivered straight to your inbox for free every day by signing up below.SUBSCRIBE NOW
https://disqus.com/recommendations/?base=default&f=neonnettle&t_u=https%3A%2F%2Fneonnettle.com%2Fnews%2F19672-school-districts-paid-thousands-to-promote-woke-sex-change-surgeries-for-children&t_d=School%20Districts%20Paid%20Thousands%20to%20Promote%20%27Woke%27%20Sex%20Change%20Surgeries%20for%20Children&t_t=School%20Districts%20Paid%20Thousands%20to%20Promote%20%27Woke%27%20Sex%20Change%20Surgeries%20for%20Children#version=9d352c9674ae8172f8669d3aa3a905e9
Related Articles
Subscribe to our mailing list
https://newspushed.com/poll/biden-2a/?embed=1